Efficient fulfilment services are essential to get your products in the hands of your customers faster and meet their delivery expectations. Our third-party logistics (3PL Fulfilment) makes it easy for you to outsource your entire fulfilment service by receiving, picking, packing, labelling and shipping your products direct to your customer from our secure warehouse in the heart of Sydney. You take the orders, and we do the rest. Your business can scale more efficiently without the need to rent extra warehousing space, as you tap into the power of eCommerce and our broad capabilities that make packaging and sending your goods more affordable.
Our fulfilment services will help your business communicate effectively and see powerful results from your marketing and advertising campaigns. Combining traditional printed collateral with advanced digital and data services, we help get your message across clearer, and your products out faster. Over 30 years of experience goes into our service as we take the time to get to know and adapt to your unique business communication needs.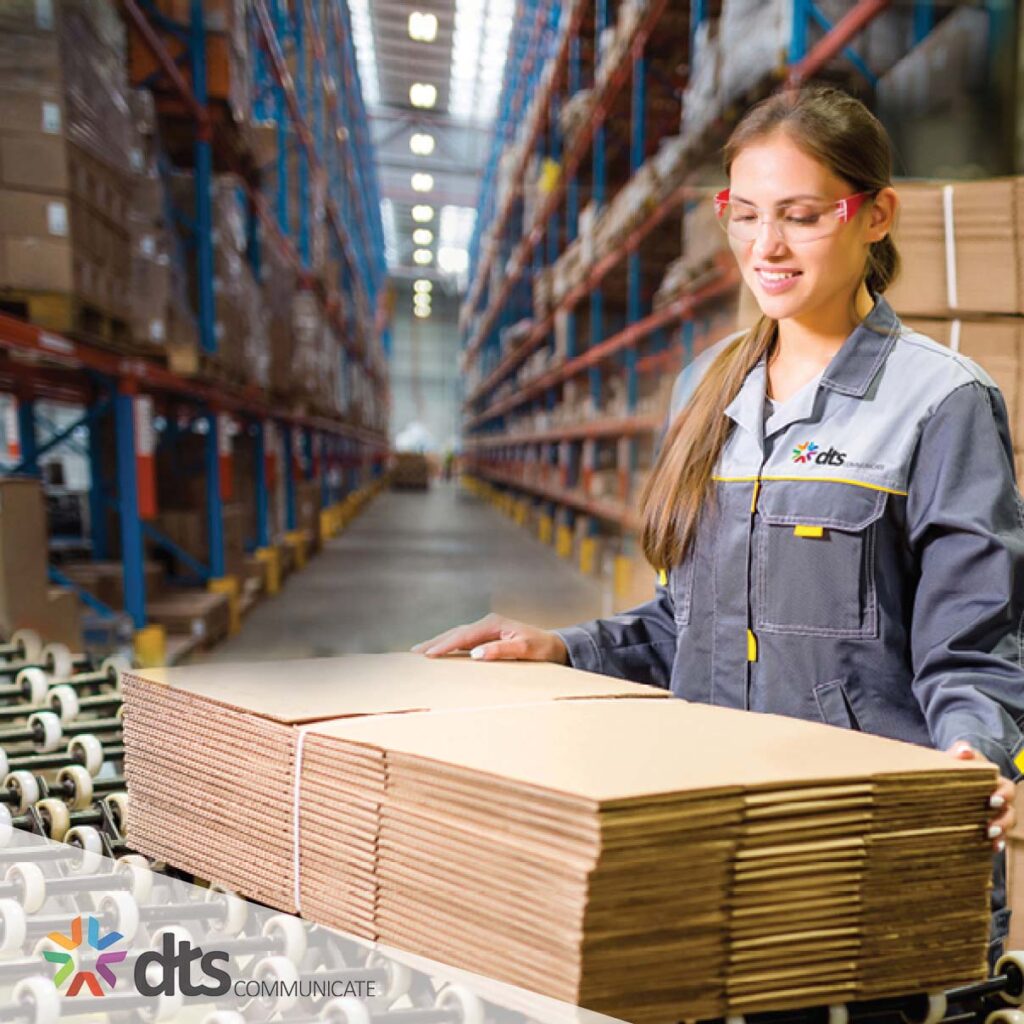 DTS Fulfilment Delivery Partners
For more information, inspiration, or to start taking advantage of our fulfilment services, get in touch with our team of communication experts.
Phone: 02 9890 9777
Fax: 02 9890 5500
Email: web@dts.com.au
Address: 85 Grose St, PARRAMATTA NSW 2150
Office hours: 8:30am to 5:30pm
Delivery hours: 7:30am to 4:00pm
ABN: 87 139 443 708